Business Mediation (B2B)
Planning security and cost control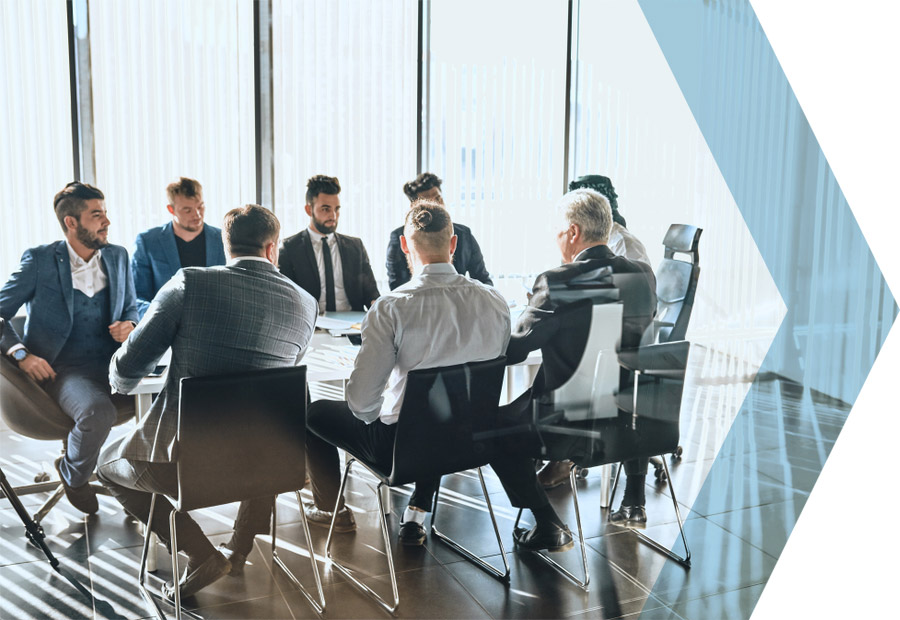 "The requirement profile of today's generation of managers includes not only the ability and will to take decisions but also communication skills in resolving disputes."
As business life becomes increasingly complex, conflicts between companies are inevitable and a fact of life. The underlying contracts do not always clearly address and specify the risks and their costs and allocate them to the parties. Disputes that cannot be settled amicably are then regularly settled before courts or arbitration tribunals. This ties up human and financial resources and is fraught with considerable uncertainties with regard to the decision.
In mediation, the parties concerned always remain in the "driverseat". In particular, the parties retain control both over possible areas of resolution and over consultancy costs incurred. The parties are also freer - in contrast to court proceedings - to reach a solution primarily based on economic considerations, which avoids making the legal claims or their enforceability not the sole decisive factor. The chances of reaching such a quick agreement more than outweigh the costs and risks associated with mediation.
I offer business mediation in the greater Cologne area as well as nationally and internationally for companies and private individuals.