Divorce mediation
Property division in private/business disputes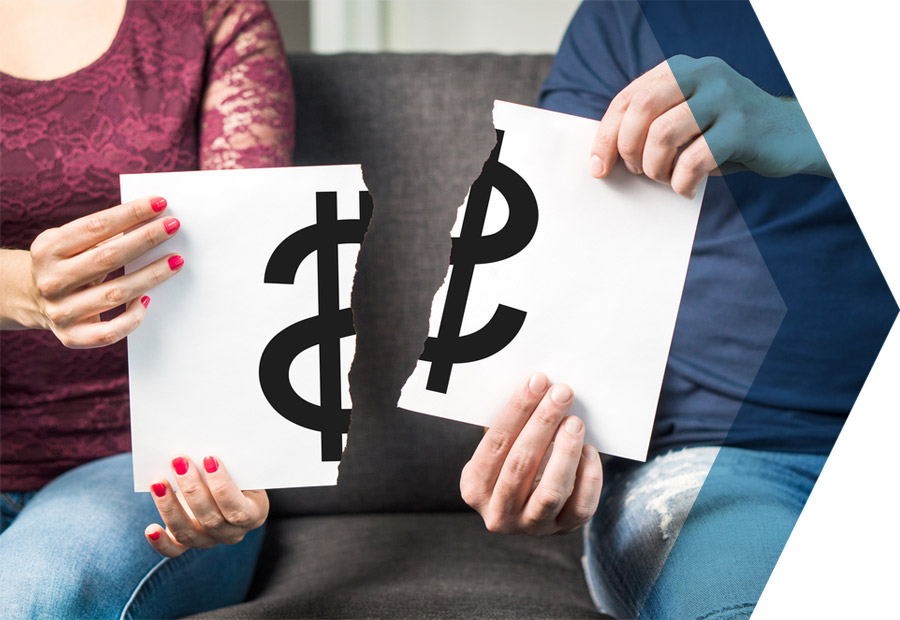 In case of a divorces the ownership or a participation in a business entity is often the most valuable asset held by one of the partners. Once the decision to separate has been made, a compensation claim must regularly be determined. However, a compensation claim for a share in a business or in the context of a property dispute in the course of a divorce should, as far as possible, be perceived as fair by both sides. For the giving as well as for the receiving side. Assets are associated with different opportunities (e.g. increases in the value of real estate) and risks (liability in the company, increased competition), so that it is difficult to determine an objectified settlement value that can be presented as "the only correct value" even in retrospect after many years.
In my mediations I attach great importance to the transparent presentation and explanation of the values, opportunities and risks attached to the commercial assets. With this information basis, which is as secure as possible, and taking into account the different interests of the parties, e.g. security or independence, a "currently best possible solution" can normally be found for both parties.
I offer divorce mediation in the Cologne area as well as nationally and internationally for entrepreneurs and private individuals.