Inheritance mediation
Inheritance settlements or their avoidance.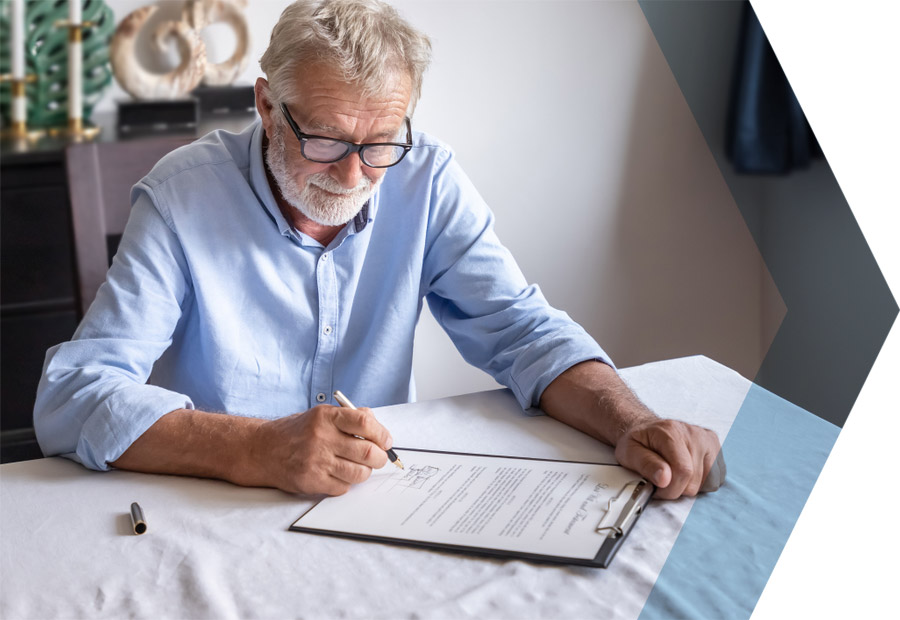 "A good settlement takes into account your idea of justice, the legal framework and a tax-optimised implementation."
Inheritance is often a sensitive topic. Discussions in the family on the subject of inheritance have the potential to lead to disappointment and long-lasting negative feelings. If possible, this should be avoided. But how can the inheritance be distributed fairly? Should the inheritance be divided equally? Do the potential heirs' need for assistance or care services during their lifetime play a role? Is there a business in which heirs should have a share? How can inheritance tax be kept low? How can other heirs be treated equally? And do the ideas of the potential giver coincide with the ideas of the beneficiaries?
Regardless of whether it is a matter of inheritance settlement or whether the potential testator wants to prevent disputes, the aim of inheritance mediation is to find a solution that is agreeable to all parties without jeopardising the existing relationships in the family.
I offer inheritance mediation in the greater Cologne area as well as nationally and internationally for entrepreneurs and private individuals.