Mediation for business succession
Conflict resolution to ensure sustainable succession in family businesses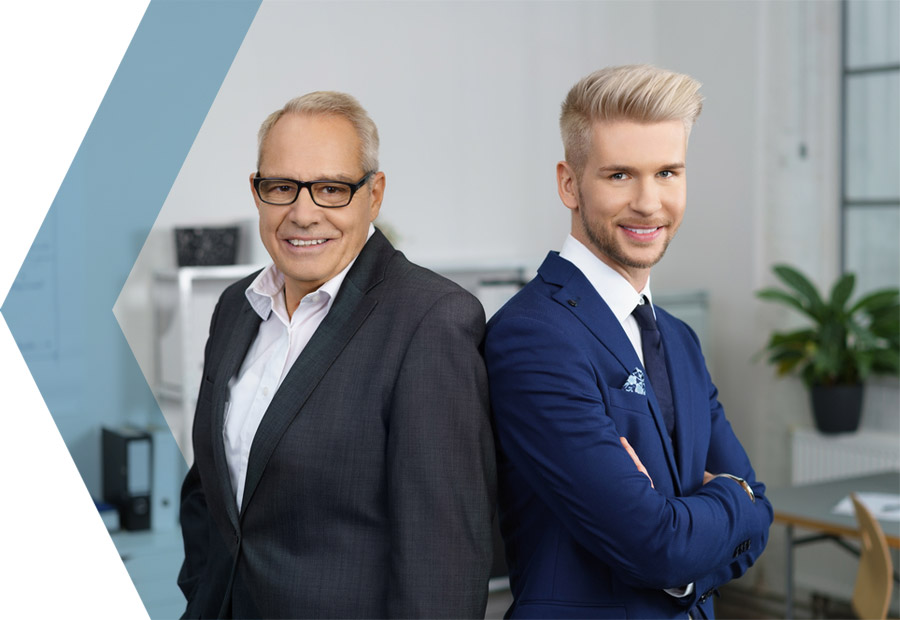 "Some conflicts arise from misunderstandings and build up. Talk to me if the dispute escalates but your mutual respect is still important to you."
A business succession is characterised by three overlapping interests:
Managing the company as economically as possible,
securing the return on the capital invested as a shareholder, and
to provide for the family members as fairly as possible.
This almost inevitably leads to conflicts of interest in many decisions. All the more so when it comes to such important strategic decisions as company succession.
There are many different ideas on how business succession could be regulated. It becomes difficult to decide on one of the alternatives. To this end, I try to investigate and define the wishes and goals of those involved. With the help of this knowledge, a solution can then be found that fits as well as possible. As a mediator, I devise and supervise the process according to which this search for a common solution takes place.
I offer mediation for business succession in the greater Cologne area as well as nationally and internationally for entrepreneurs and the families involved.