Mediation for commercial partnerships
Conflict avoidance before conflict escalation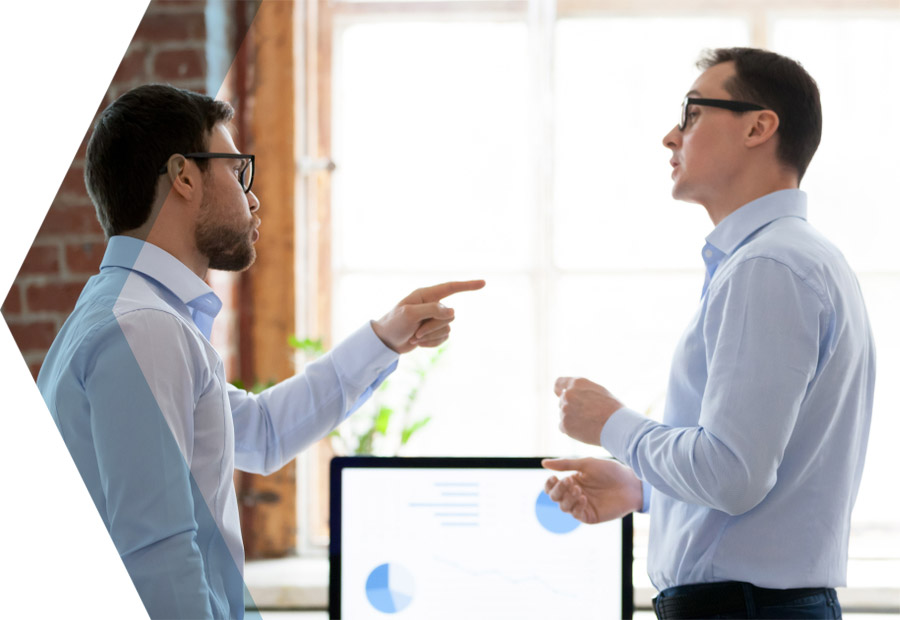 "The purest form of madness is to leave everything as it is and at the same time hope that something will change." (Albert Einstein)
Doctors, pharmacists, lawyers, tax consultants, auditors and all other service providers are regularly organised in partnerships. In the course of the partnership, however, it is not uncommon that the partners' differing time commitment and different levels of contribution to success lead to the impression of unfair profit contribution ratios.
A moderated discussion can work wonders even before escalation in order to find rules for the future that are perceived as fairer by all. If necessary, these talks should be repeated.
If the partners have already taken the decision to terminate the partnership, modalities for its dissolution can be established in the structured process of mediation in a way that is transparent and safeguards the existence of the business.
I offer mediation for commercial partnerships in the Cologne area as well as nationally and internationally for small and large practices.